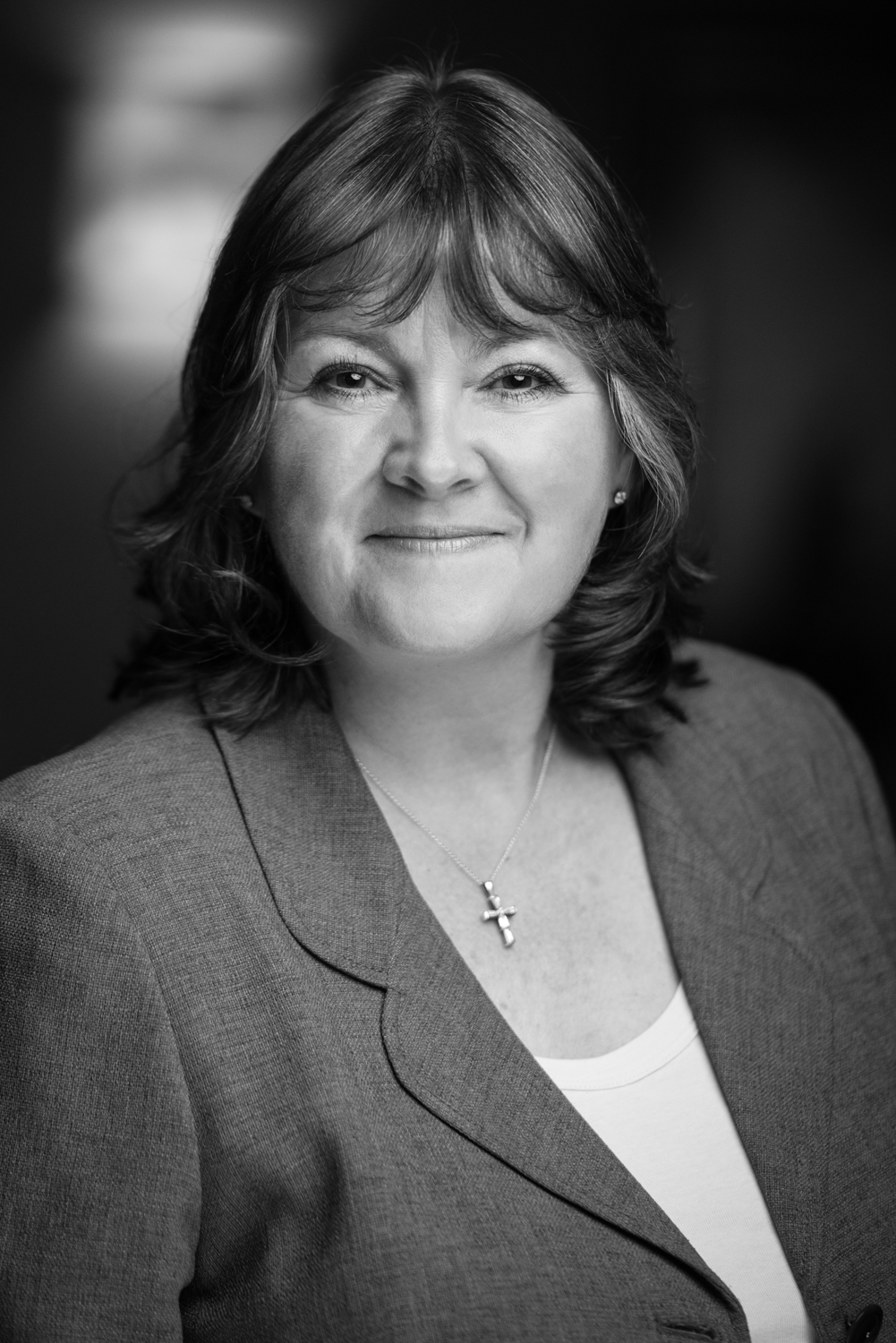 Face-to-Face With Senior Decision-makers
The Business Network has been operating in the UK for over 23 years, and there is one simple reason why we continue to go from strength to strength - it works!
But don't take our word for it, come to one of the events and see for yourself. You will have the chance to chat to some of the people who have been using our format, and find out why they see The Business Network as a key part of their marketing strategy.
Contact Me
To learn about The Business Network Exeter, please get in touch.
Helen Bennett
t: 01803 328806
e: helen@business-network.co.uk
b: Helen's Blog
twitter: @helenbennett
News
Helen Bennett, owner of The Business Network, returned to take over the hosting of The Business Network Exeter nearly 23 years after attending the launch event. Read More...
Visit the National Site
Find out what's happening across The Business Network.
What members and guests say
"Joining The Business Network was one of the best moves I ever made. When Winning Tenders moved to Exeter in 2012, local business people recommended that going to The Business Network events would be a great way to get to know potential customers and suppliers. I duly went along to my first event soon afterwards - a complimentary seminar followed by a great networking session and then a very nice lunch - and found this format to be tremendously appealing so I joined up and have been a member ever since. Through The Business Network, I have found a number of trusted suppliers and some very good customers. Not only that but the complimentary morning seminars are a valuable source of information on business trends and ideas; we have also been able to present our own seminars. The Business Network just gets better and better; the organisers Helen and Russell certainly know how to put on good events and choose the right sort of venues. Importantly, Helen Bennett is extremely proactive in introducing members to those who may be able to help them. There's nothing better than a personal introduction and I'm grateful to Helen for putting me in touch with several members who have now become valuable customers of Winning Tenders; she also goes to the trouble of announcing successful contract wins that we have achieved for members where they are happy for her to do so. The Business Network meetings in Exeter are very well attended and always very enjoyable so, not content with those I have now also joined The Business Network London: as you might expect, they are well-attended too, and another source of really useful contacts and now customers. The Business Network is the one to join; it's events are worthwhile and a pleasure to attend. Informative seminars, great networking, nice lunches and good table companions - what's not to like?!'"
Ian Smith
Winning Tenders Ltd