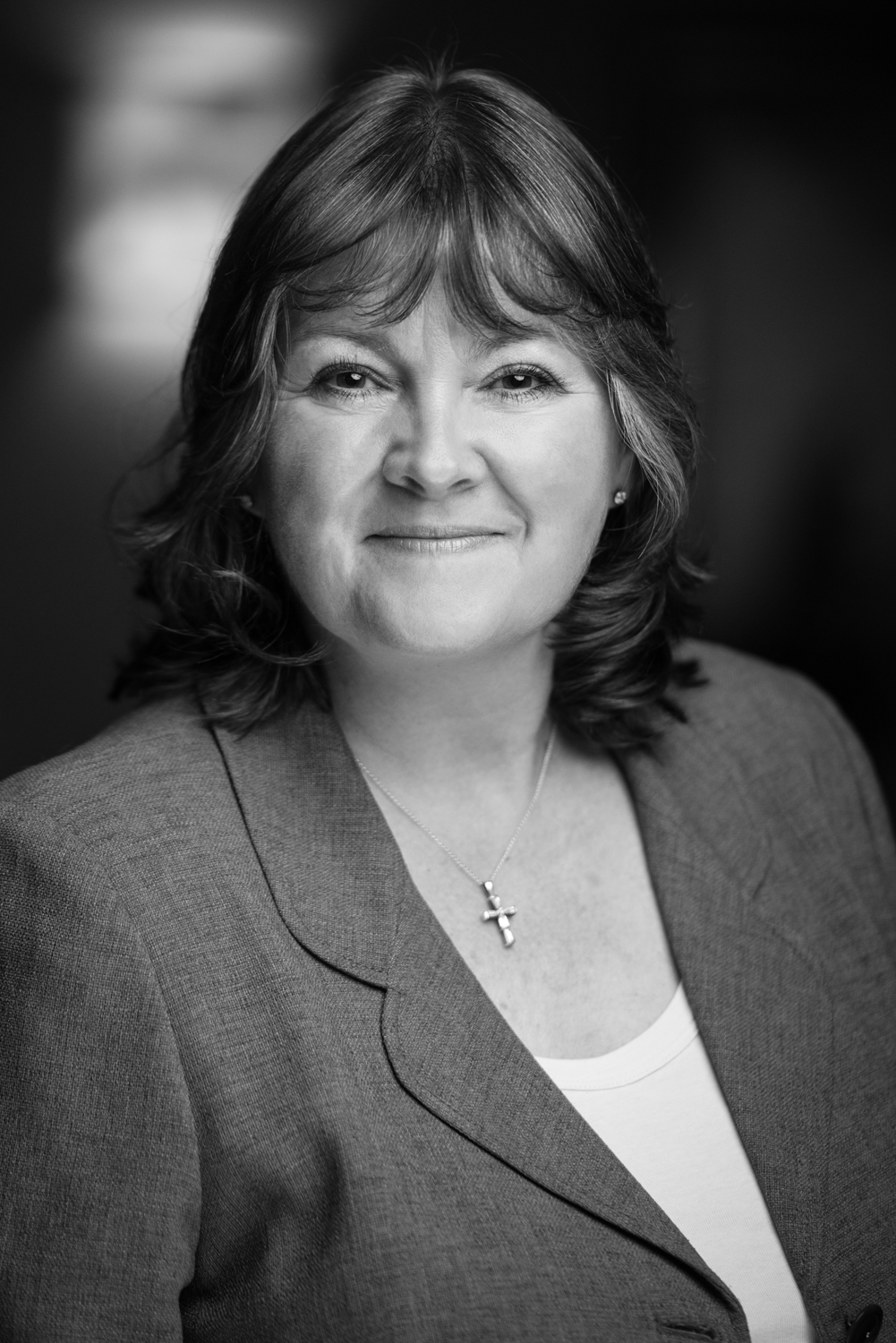 Face-to-Face With Senior Decision-makers
The Business Network has been operating in the UK for over 23 years, and there is one simple reason why we continue to go from strength to strength - it works!
But don't take our word for it, come to one of the events and see for yourself. You will have the chance to chat to some of the people who have been using our format, and find out why they see The Business Network as a key part of their marketing strategy.
Contact Me
To learn about The Business Network Exeter, please get in touch.
Helen Bennett
t: 01803 328806
e: helen@business-network.co.uk
b: Helen's Blog
twitter: @helenbennett
News
Helen Bennett, owner of The Business Network, returned to take over the hosting of The Business Network Exeter nearly 23 years after attending the launch event. Read More...
Visit the National Site
Find out what's happening across The Business Network.
What members and guests say
"Over the years I have been to many types of business networks including sector targeted events, however I now choose to only go to one - The Business Network Manchester. This is a coherent, friendly and excellent way to network and offers long lasting relationships. I find its an efficient use of my time and I always look forward to monthly event. Helen is always a great inspiration and ready to offer a helping hand and introductions. I wouldn't hesitate to recommend the network."
Sarah Carlick
The Athena Programme