Our next Exeter event
Wednesday 13th September
Sandy Park 12 noon - 2.00 pm- Exeter
Seminar
Time - 10.00 am Registration and Refreshments for a 10.30 am Start
Presenter - Duncan Banks - CEO - IU Energy
Topic - How To Reduce Energy Waste In Business
This month's seminar is being presented by Duncan Banks, CEO of IU Energy.

The presentation will cover subjects from energy waste identification through optimisation of use to on-site generation. Detail of where the common energy pitfalls are, where you can make significant savings, and how you can plan for the future will be highlighted.

IU Energy recently won SW Consultancy of the year at the energy industry Oscars event TELCA. Providing end to end energy reduction solutions to the non-domestic market, IU Energy survey, analyse, design, install, operate and maintain energy solutions including district heating, Photo voltaic, gas, biomass, CHP, ground source and air source heat pumps as well as ensuring you buy the correct amount of energy from suppliers.

Please use the link below to book for both the seminar and the lunch.




Cost
Members - £30.00 - Book Here
Non Members - £37.00 - Book Here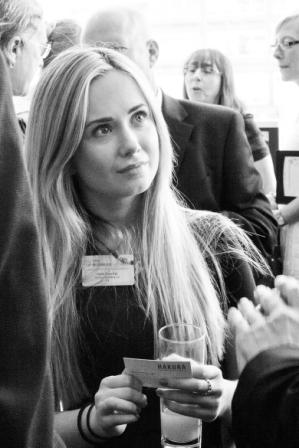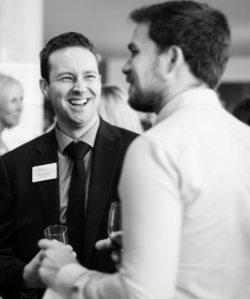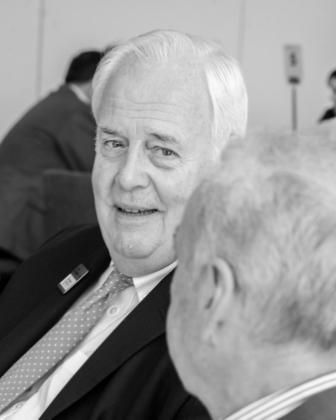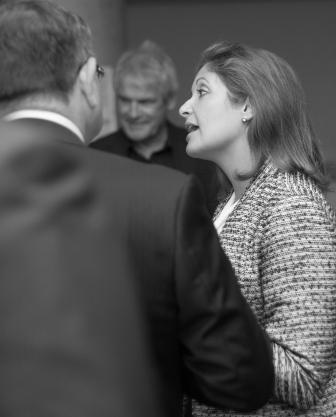 Photographs by Shoot Me Studios
Come and join us at
OUR NEXT EVENT
Wednesday 13th September
Sandy Park 12 noon - 2.00 pm
What members and guests say
"Thank you to everyone who attended the Seminar. It was an absolute pleasure to meet everyone and I'm pleased that you found it helpful. If you need any advice or pointers please get in contact and I will try and help you as much as I can. Helen, thank you very much for your help and support and I still maintain that the Business Network is the premium Networking proposition in the market. Your events are streets ahead of other groups I have attended. Thank you for making them so interesting."
Fareeda Jaleel
FRJ Business and Marketing Solutions
"In the four years since Rame Marketing has been trading, the Exeter based Business Network is by far the best networking event I've attended and I'd recommend joining to any ambitious, forward looking business."
Andrew Walker
Rame Marketing