Our next Exeter event
Thursday 2nd November
Sandy Park 12 Noon - 2.00 pm- Exeter
Seminar
Time - 10.00 am Registration and Refreshments for a 10.30 am Start
Presenter - Chris Wood - Director - Q Social Media Ltd
Topic - How To Get More Out Of Google and Social Media
This month's seminar is being presented by Chris Wood from Q Social Media and is for those who want to get more out of google and social media, with top tips and techniques to enhance online presence and drive more website traffic to increase brand awareness, leads and online sales.

With Google being the Yellow Pages of today it's essential for businesses to understand and keep up to date in how it works and how to maximise your chances of being found online by your customer base.

It was recently reported in Social Media Today that the time spent on social media is almost as much as that spent watching TV. Thus social media is becoming more and more key for some businesses to cost effectively reach out to their customer base. It also plays a key part in search engine optimisation for your website in Google. This presentation will cover how the two can work together, as well as with other marketing activities.

Cost
Members - £30.00 - Book Here
Non Members - £37.00 - Book Here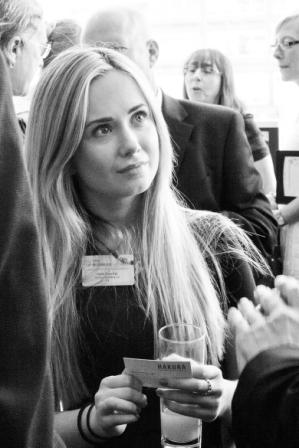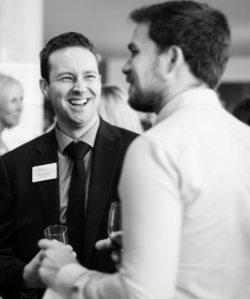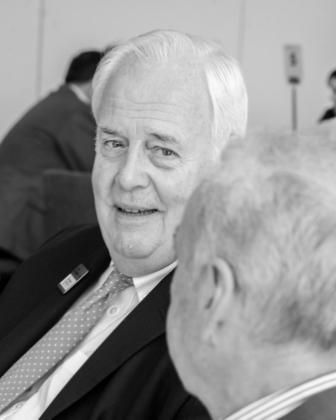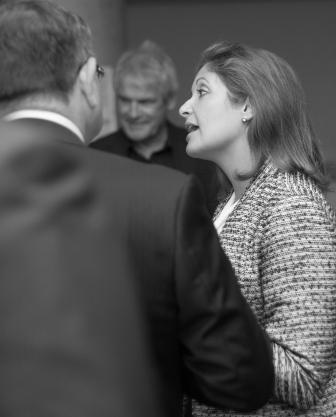 Photographs by Shoot Me Studios
Come and join us at
OUR NEXT EVENT
Thursday 2nd November
Sandy Park 12 Noon - 2.00 pm
What members and guests say
"I have been a Business Network Member for many years, probably over 10 years now. When I first joined the Network it was unique. It was a relaxed and yet structured environment in which to meet like minded business people who were keen to build long standing relationships rather than score a quick sale. A huge contribution to the success of the network is owner Helen Bennett, and her handpicked franchisees who run the satellite events in other towns and cities. Helen never forgets a face, a name, a connection, and she is constantly on the lookout not only for referrals to the members but also new members to keep network fresh and relevant. I have obtained significant referrals from Network members, and have purchased services from members with great success. Even if there is not a member in your branch that can help, Helen will know someone who can. Quite simply, the original and best."
Helen Brown
Slater Heelis LLP
"Thanks again for enabling an atmosphere where it is so easy to meet the right sort of people and do business."
Carole Fossey
Carolefossey.com