Our next Exeter event
Thursday 11th May
Sandy Park 12 Noon - 2.00 pm- Exeter
Seminar
Time - 10.00 am Registration and Refreshments for a 10.30 am Start
Presenter - Owen Richards - Managing Director - Air Marketing
Topic - Trust Based Telemarketing; Because Cold Calling Is Far From Dead
This month's seminar in being presented by Owen Richards, Managing Director at Air Marketing.

Owen asks,"Have you written off telemarketing as an underperforming strategy? If you have, you're not alone. Despite this, some of the most successful businesses in the world rely on it and report is as one of their highest performing marketing strategies."

"For those of you who want to learn a new way to generate more sales leads for your business, this seminar is for you."

Owen will show you a simple way to make sure you get the most out of your business development efforts. He'll challenge the old-fashioned sales mind-set and transform the way you view telemarketing as a marketing strategy. Taking you through a step-by-step process that you can use immediately to start generating more sales appointments for yourself, Owen will cover topics such as:

- Identifying who to target
- Perfecting your pitch
- How to structure your sales calls and write a call script
- How to build rapport and earn your prospectâs trust
- How to improve your conversion rates from sales meetings


Owen returned to the UK in 2015 to launch the business. Owen started his career as a tele-sales professional in Australia in the B2B space and quickly began managing a small team of 7, which he grew to almost 100 people between 2009-2015. Owen is a dynamic leader and coach, with a passion and flare for all things sales.

Please use the link below to book for both the seminar and the lunch.
Cost
Members - £30.00 - Book Here
Non Members - £37.00 - Book Here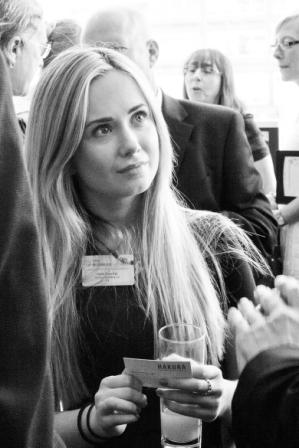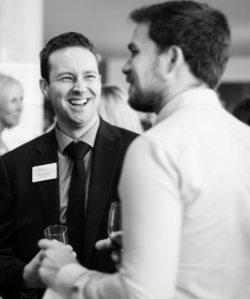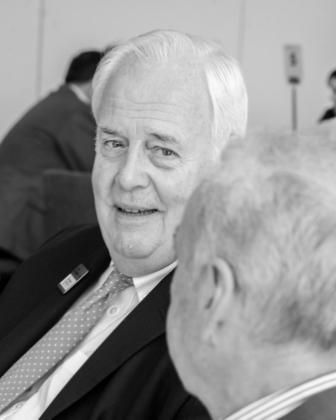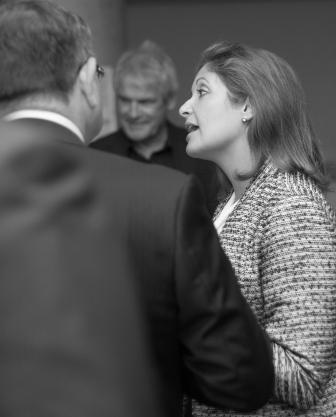 Photographs by Shoot Me Studios
Come and join us at
OUR NEXT EVENT
Thursday 11th May
Sandy Park 12 Noon - 2.00 pm
What members and guests say
"I have been a Business Network Member for many years, probably over 10 years now. When I first joined the Network it was unique. It was a relaxed and yet structured environment in which to meet like minded business people who were keen to build long standing relationships rather than score a quick sale. A huge contribution to the success of the network is owner Helen Bennett, and her handpicked franchisees who run the satellite events in other towns and cities. Helen never forgets a face, a name, a connection, and she is constantly on the lookout not only for referrals to the members but also new members to keep network fresh and relevant. I have obtained significant referrals from Network members, and have purchased services from members with great success. Even if there is not a member in your branch that can help, Helen will know someone who can. Quite simply, the original and best."
Helen Brown
Slater Heelis LLP
"The reason that I am joining The Network is quite simply you have an excellent model, and having attended many networking events I feel that yours is by far the best structured to actually achieve outcomes for the members."
Lisa Styles
Corporate Accountancy Solutions Ltd