Our next Exeter event
Thursday 6th July
Exeter Golf and Country Club 12noon - 2.00 pm- Exeter
Seminar
Time - 10.00 am Registration and Refreshments for a 10.30 am Start
Presenter - Andrew Smith - Managing Director - Corpdata Ltd
Topic - GDPR - You Need To Prepare Yourself Now
The GDPR regulations, which are the replacement for the aged Data Protection Act is already law, and it takes full effect in May 2018. It brings important protection through more robust data protection and privacy laws that are more suitable for the modern world and that finally allow private individuals to be in control of their own data, and how it is used.

If you are in business, however, there is an additional reality - fines of up to 20 Million Euros for getting it wrong - so you need to start preparing your business now!

Andrew's presentation offers an introduction to the new GDPR legislation. It will also cover:

- The context and need for GDPR
- What is changing from Data Protection Act to GDPR
- The Scope of GDPR
- The Principles
- Rights of a Data Subject
- First steps in Preparing yourself
- Marketing & GDPR.

Andy is Managing Director of Corpdata Ltd, a 25 year old company based in Teignmouth with a reputation for providing high quality B2B marketing data, database cleaning and data related services.

He has run Corpdata for nearly all of those 25 years, but has also run 2 data companies in France, and 1 in the USA. Prior to becoming involved in data he was a technical IT person.

He has been a member of the Institute of Directors for over 10 years and holds a Diploma in Company Direction.

Married with 3 children, Andy tinkers with classic cars and has not yet grown out of enjoying computer games.

Please use the link below to book for both the seminar and your lunch.

Cost
Members - £30.00 - Book Here
Non Members - £37.00 - Book Here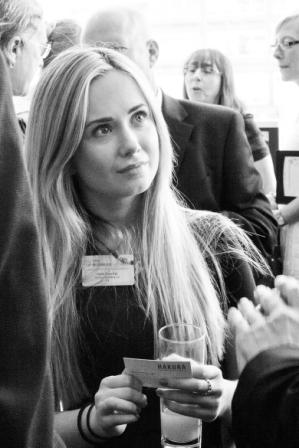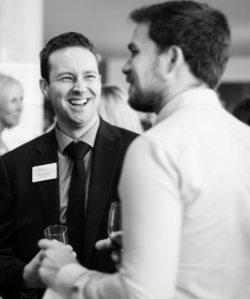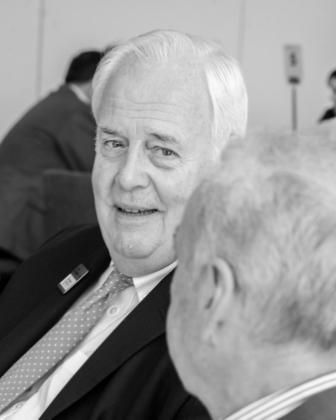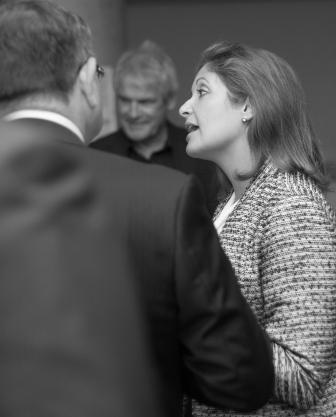 Photographs by Shoot Me Studios
Come and join us at
OUR NEXT EVENT
Thursday 6th July
Exeter Golf and Country Club 12noon - 2.00 pm
What members and guests say
"I joined The Business Network Manchester over a year ago and took the time to get to know the network Members there. After about 5 months we won our first contract, and since then weâve generated a constant flow of referrals and met many new decision makers and business contacts. Itâs not just been the attendees that weâve worked with, they have suggested our services to their contacts, so its networking in the real sense of the word. Helen is very active in ensuring that there are always new attendees and the group runs at a very healthy level each month. Its also great fun and thoroughly enjoyable."
Vicki Culverhouse
Straightahead
"Helen, it's always very uplifting attending your luncheons and thanks again for a great year of networking."
Mark Brocklehurst
Sharples Group Ltd