Member offers
"Life is Good Nutrition offers an exclusive 20% discount on all their nutrition plans to the members of the group, plus a first consultation complimentary, via Skype.Call me today on 07772 184 168 to see how I can support you and your business."
Carola Becker, Life Is Good Nutrition
"Extremely valuable Tender Readiness Check is offered to Business Network members at HALF PRICE i.e. 225 GBP plus VAT instead of 450 GBP, saving 225 GBP. Your first step on the way to winning lucrative contracts, it could be worth thousands!A fellow Business Network Member said it was the best business strategy meeting he'd ever had!Please call me on 07988 771 225."
Ian Smith, Winning Tenders Ltd
"Professional Development - Summer special Coaching offer: Working lunch and focus afternoon, 3 hours, for the price of a single 90-min session. Available dates in July and August, Exeter area. Please contact me on 0845 805 1080 for full details."
Vanessa Cobb, Vanessa Cobb Professional Development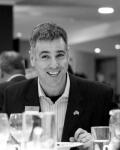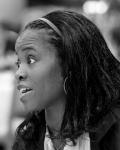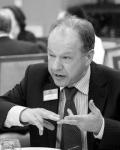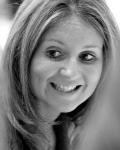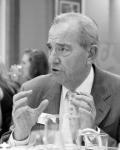 Come and join us at
OUR NEXT EVENT
Wednesday 15th August
Exeter Racecourse 12 Noon - 2.00 pm
What members and guests say
"I use business networking extensively to build new business and so I come across all types of Networking Companies. To say that Helen Bennett's Business Network stands head and shoulders above the rest is only telling it how it is. The format is excellent and relaxing which get the best out of everyone and the added bonus is Helen's personality and attention to detail. I can heartily recommend Business Network."
Moray Newberry
Monitor Marketing Ltd
"I thought the event was extremely well organised and all of the guests engaging."
Paul Colder
Evac Chair International Ltd