Member offers
"We're pleased to offer Business Network Members a half price Tender Readiness Check for your business. Instead of £450 you would only pay £225 yet it could be worth thousands! Several Business Network Members have taken advantage of this including one who said it was the best business strategy meeting he'd ever had and one who said that we've taken them to a whole new ball-game, winning hundreds of thousands of pounds worth of contracts! Please call me on 07988 771 225. "
Ian Smith, Winning Tenders Ltd
"A complimentary review for any Business Network Member's who are considering setting up Lasting Powers of Attorney or would like help with their estate planning needs and circumstances. Call me on 07580 361 412 to arrange."
Gavin Ball, APS Legal & Associates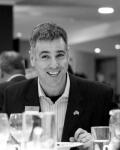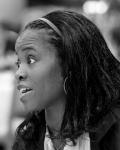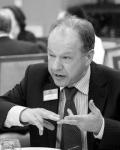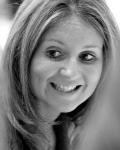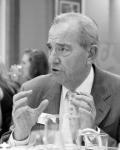 Come and join us at
OUR NEXT EVENT
Wednesday 14th August
Sandy Park 12 Noon - 2.00 pm
What members and guests say
"Having had the privilege of speaking at two of The Business Network events I only need one word to describe how they are organised, promoted and staged - BRILLIANT!"
Michael Heppell
Michael Heppell Ltd
"Thanks once again for organising such a wonderful day for us all yesterday; some great meetings and contacts made."
Lorraine Sarsby
Bushey Promotions