Member offers
"SPECIAL OFFER Enjoy 50% OFF your first hour of Design throughout February. Let the talented creative team at QuickPrint produce something special for your next design project. Speak to David Miller or me, on 01392 271 739."
Danny Frayne, QuickPrint
"Exeter Majestic Wine is having a 20th Birthday Party 22nd February 2019. Free tasting for all Business Network members.. 18:30 To book your place please email exe@majestic.co.uk or call me on 01392 275 644 for more information."
Paul Firman, Majestic Wine Warehouse
"During February, as a performance psychology practice providing services in mindset coaching, counselling and psychotherapy, I am offering a 2 for 1 special deal on a 2 session subscription to members of the Business Network. If you sign up, each individual will receive 2 x one to one sessions per month for 2 months at half price. This deal represents a unique opportunity to make an extremely cost effective investment in the development, well-being and performance of you and your staff. If you would like to find out some more information, I would love to hear from you and I am available for a 1-1 meeting to answer any questions and discuss in more detail how this offer could be best applied to your unique circumstances. Please call me to discuss on 07792 837 644 "
David Buckley, The Summit Path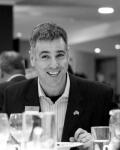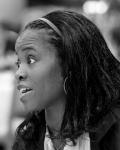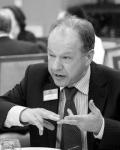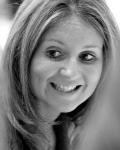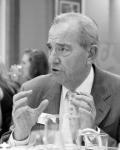 Come and join us at
OUR NEXT EVENT
Wednesday 13th March
Exeter Racecourse 12 Noon - 2.00 pm
What members and guests say
"I use business networking extensively to build new business and so I come across all types of Networking Companies. To say that Helen Bennett's Business Network stands head and shoulders above the rest is only telling it how it is. The format is excellent and relaxing which get the best out of everyone and the added bonus is Helen's personality and attention to detail. I can heartily recommend Business Network."
Moray Newberry
Monitor Marketing Ltd
"Thanks once again for organising such a wonderful day for us all yesterday; some great meetings and contacts made."
Lorraine Sarsby
Bushey Promotions