Member offers
"Extremely valuable Tender Readiness Check is offered to Business Network members at HALF PRICE i.e. 225 GBP plus VAT instead of 450 GBP, saving 225 GBP. Your first step on the way to winning lucrative contracts, it could be worth thousands! A fellow Business Network Member said it was the best business strategy meeting he'd ever had!Please call me on 07988 771 225."
Ian Smith, Winning Tenders Ltd
"20% DISCOUNT on any 2019 Calendar Orders for Business Network Members - See QuickPrint Website for Calendar details on the following link - https://www.quickprint.co.uk/products/calendars or Speak to David Miller or me, on 01392 271 739."
Danny Frayne, QuickPrint
"We are now offering Digital Training Sessions including Social Media Training, Google Ads Training and Copywriting for SEO. 10% off our session rates for The Business Network Members - Ask for an information sheet which includes prices and please call me on 01392 492 380."
Ronnie Halden , Bigwave Media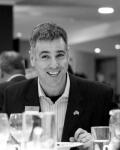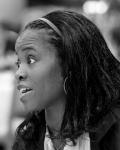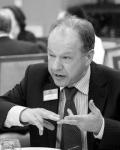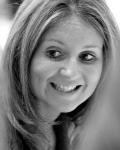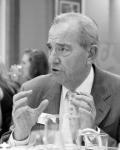 Come and join us at
OUR NEXT EVENT
Wednesday 23rd January
Sandy Park 12 Noon - 2.00 pm
What members and guests say
"Joining The Business Network was one of the best moves I ever made. Through The Business Network, I have found a number of trusted suppliers and some very good customers. Not only that but the complimentary morning seminars are a valuable source of information on business trends and ideas."
Ian Smith
Winning Tenders Ltd
"Thank you to everyone who attended the Seminar. It was an absolute pleasure to meet everyone and I'm pleased that you found it helpful. If you need any advice or pointers please get in contact and I will try and help you as much as I can. Helen, thank you very much for your help and support and I still maintain that the Business Network is the premium Networking proposition in the market. Your events are streets ahead of other groups I have attended. Thank you for making them so interesting."
Fareeda Jaleel
FRJ Business and Marketing Solutions