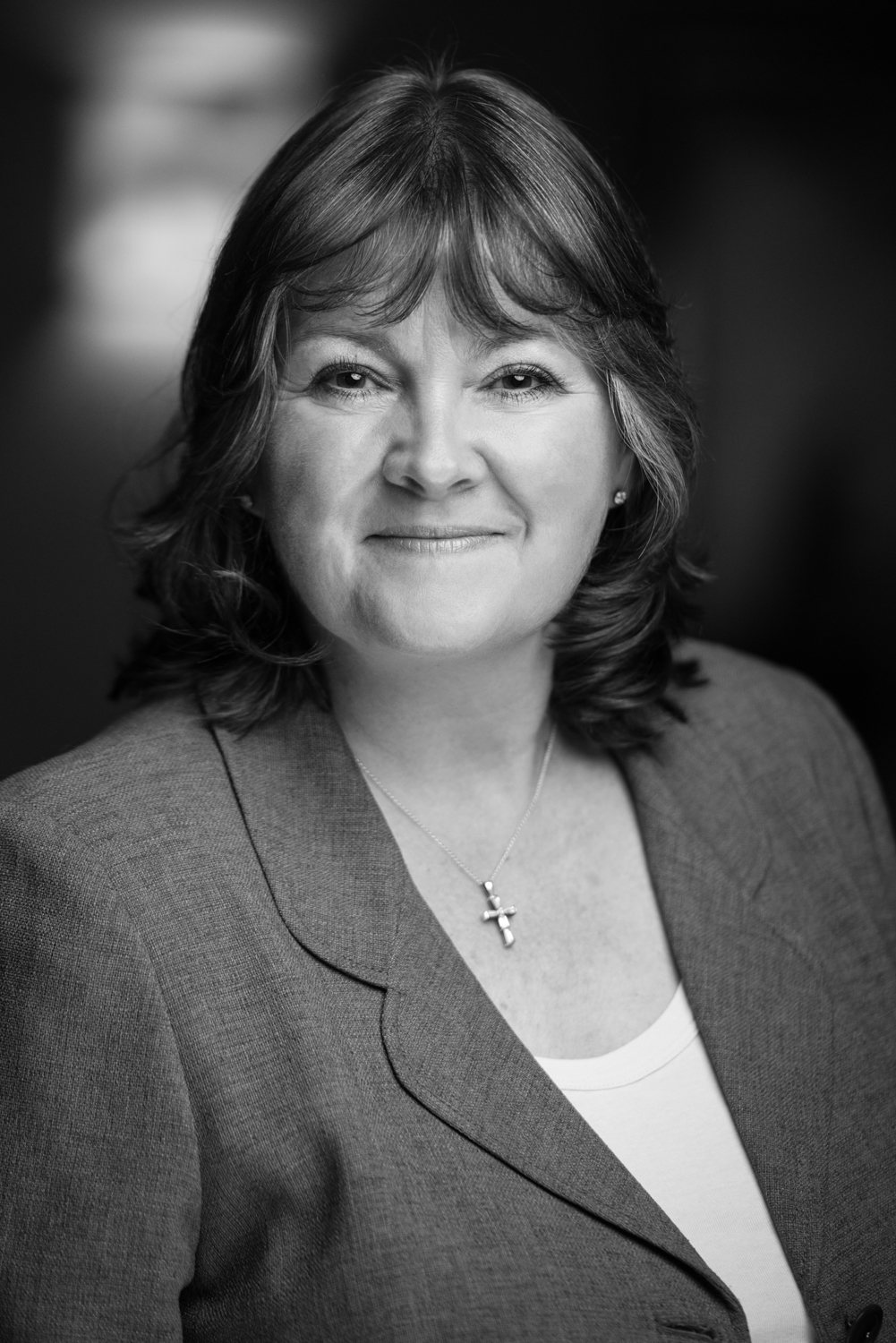 Face-to-Face With Senior Decision-makers
The Business Network has been operating in the UK for over 23 years, and there is one simple reason why we continue to go from strength to strength - it works!
But don't take our word for it, come to one of the events and see for yourself. You will have the chance to chat to some of the people who have been using our format, and find out why they see The Business Network as a key part of their marketing strategy.
Contact Me
To learn about The Business Network Exeter, please get in touch.
Helen Bennett
t: 01803 328806
e: helen@business-network.co.uk
b: Helen's Blog
twitter: @helenbennett
News
Helen Bennett, owner of The Business Network, returned to take over the hosting of The Business Network Exeter nearly 23 years after attending the launch event. Read More...
Visit the National Site
Find out what's happening across The Business Network.
What members and guests say
"We have been working with Ian and Ed from Winning Tenders fellow Members of The Business Network in Exeter and, to coin a phrase, they do exactly what is written on the tin.Weâve just won a tender to design and supply the workspaces, meeting zones and office furniture for a major City Council.Ian and Ed helped us structure the bid to promote what we do best and emphasise our unique design and supply service to fulfil the criteria of the bid. They were able to identify the key points that the Council wanted to be covered and asked us to supply the information, which they put together to form the tender.The process helped us form a clearer view of our service and how to promote it and weâve used the words and images we created on our website and subsequent marketing materials.Their management of the process enabled us to concentrate on what we do best. It was pain free and straightforward and the result was fantastic vindication of our decision to use them. This is what The Business Network is all about."
Jonathan Forster
Multi Story Thinking