Our next Exeter event
Wednesday 3rd April
Sandy Park 12 Noon - 2.00 pm- Exeter
Seminar
Time - 10.00 am Registration and Refreshments for a 10.30 am Start
Presenter - Nick Ashwell - Prydis Wealth
Topic - Your Financial Dreams
This month's seminar is being presented by Nick Ashwell from Prydis Wealth. Nick asks, "How many of us have set long-term goals that we actively pursue and regularly re-visit? In this session, I?ll help you work out what your financial goals are; how to prioritise them; and suggest steps you can take to achieve them. This will be a hands-on, interactive session which you?ll leave with practical tips as well as greater certainty about your future."
Cost
Members - £33.00 - Book Here
Non Members - £37.00 - Book Here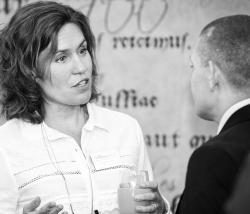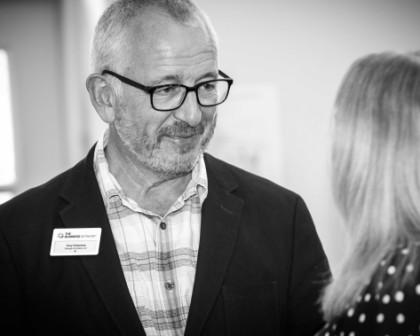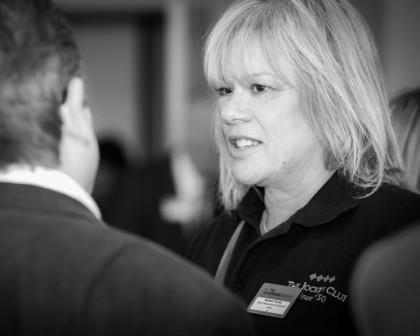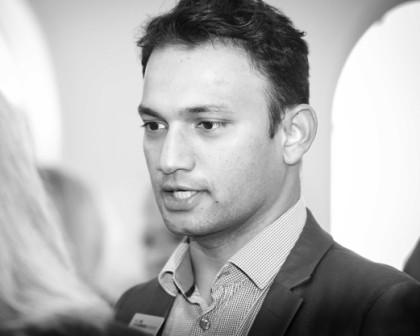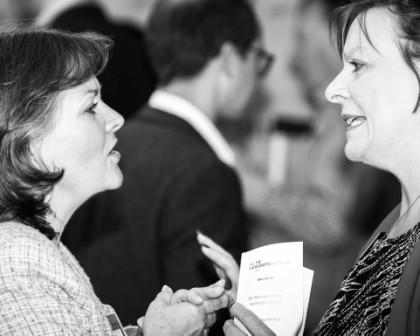 Images by Bruce Thomas
Come and join us at
OUR NEXT EVENT
Wednesday 3rd April
Sandy Park 12 Noon - 2.00 pm
What members and guests say
"Helen, it's always very uplifting attending your luncheons and thanks again for a great year of networking."
Mark Brocklehurst
Sharples Group Ltd
"Please let me congratulate you on the quality of the event, it was extremely interesting, well-co-ordinated with a really great diversity of professionals."
Nathan Monshin
Spherical International Operations