Our next Exeter event
Wednesday 1st April
Event Postponed- Exeter
Seminar
Time - 10.00 am Registration and Refreshments for a 10.30 am Start
Presenter - Richard Hagen - Co-Founder of mPowr Limited
Topic - Write Your Book, Grow Your Business
Most business owners, trainers, consultants and entrepreneurs are experts in what they do. However, they have little impact or recognition beyond their immediate circle.
Some are definitely not happy to just be an expert. They want something more... They seek leadership in their field.
This seminar shares insights and strategies from the publishing and product-creation world that put solid foundations in place for true leadership in your field.
Leaders in a field constantly reach large audiences, transform the lives and results of many people or businesses and grow their own businesses at scale.
Some people think they just need to write a book or create products to become a leader or go-to authority. If only ...
Leaders don?t make products. They craft powerful products, products that transform rather than bore or merely inform.
But sadly, most business experts will make fatal errors right at the beginning of their book or product project. The result will be bland, generic and ineffective-both for the reader and the expert who created it.
Following this seminar you will:
Be able to avoid being bland, generic and ineffective
Know how to shape your own expert to leader journey
Understand the role books and other products can play in transforming your business
Cost
Members - £35.00 - Book Here
Non Members - £39.95 - Book Here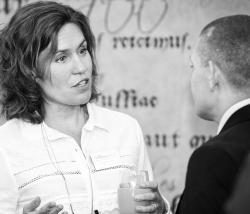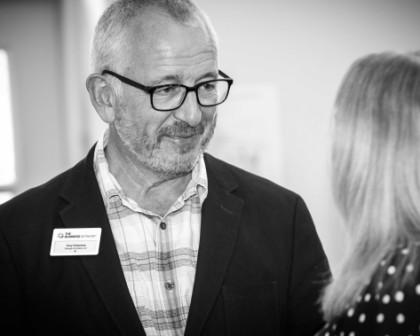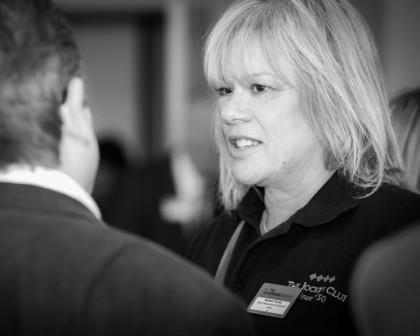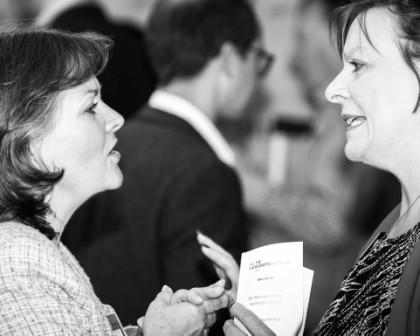 Images by Bruce Thomas
Come and join us at
OUR NEXT EVENT
Wednesday 1st April
Event Postponed
What members and guests say
"It was lovely to meet you yesterday, thank you for your hospitality and warmth. I truly enjoyed the event, it was professional, well organised and you clearly are extremely successful at what you do."
Tracy Waddacor
World Class Service Ltd
"The Business Network is the perfect forum for forging new long term professional relationships leading to increased sales and mutually beneficial business. It is great to be part of such an active team of members all assisting one another in such a proactive and effective way ably led by a fabulous leadership focused on developing new business generation which would otherwise not happen."
Simon Martin
Power Solutions UK Ltd