Our next Exeter event
Wednesday 22nd January
Sandy Park 12 Noon - 2.00 pm- Exeter
Seminar
Time - 10.00 am Registration and Refreshments for a 10.30 am Start
Presenter - Margaret Oscar
Topic - 'What's Internal Comms Really About'
This month's seminar is being presented by employee engagement and communications specialist, Margaret Oscar.

Entitled 'What's Internal Comms Really About', the seminar will show how organisations can connect with their people to improve business performance and create a better employee experience, particularly in complex business environments. Margaret says; "I'm a firm believer in the way technology is transforming how we hold conversations and exchange ideas, but I'll forever be an advocate for communications that are accessible, meaningful and most importantly, human."


Cost
Members - £35.00 - Book Here
Non Members - £39.95 - Book Here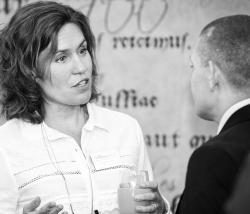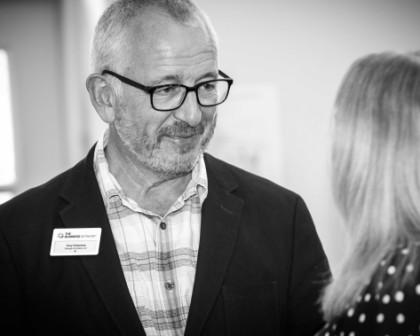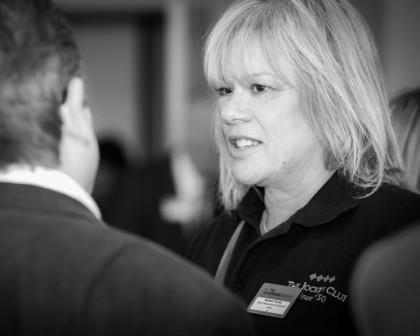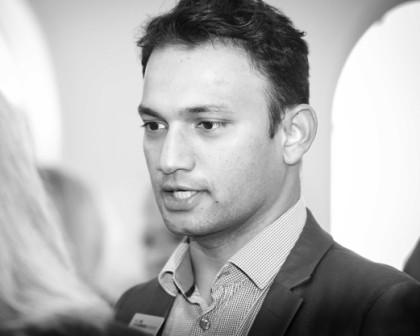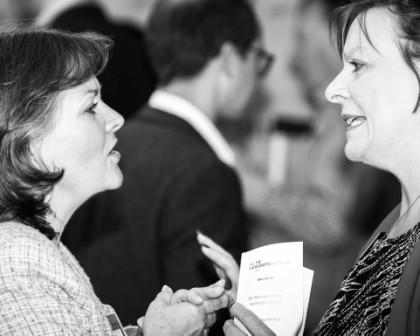 Images by Bruce Thomas
Come and join us at
OUR NEXT EVENT
Wednesday 22nd January
Sandy Park 12 Noon - 2.00 pm
What members and guests say
"Every time I come to one of your events I have a fun and very fruitful time. Thank you again for creating a fantastic environment for us all to build relationships."
Will Kintish
Kintish Networking Skills
"I have been a Business Network Member for many years, probably over 10 years now. When I first joined the Network it was unique. It was a relaxed and yet structured environment in which to meet like minded business people who were keen to build long standing relationships rather than score a quick sale. A huge contribution to the success of the network is owner Helen Bennett, and her handpicked franchisees who run the satellite events in other towns and cities. Helen never forgets a face, a name, a connection, and she is constantly on the lookout not only for referrals to the members but also new members to keep network fresh and relevant. I have obtained significant referrals from Network members, and have purchased services from members with great success. Even if there is not a member in your branch that can help, Helen will know someone who can. Quite simply, the original and best."
Helen Brown
Slater Heelis LLP