Our next Exeter event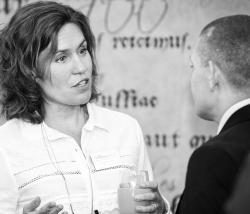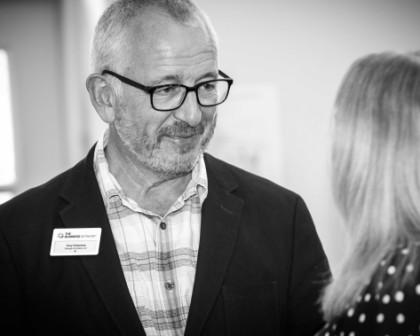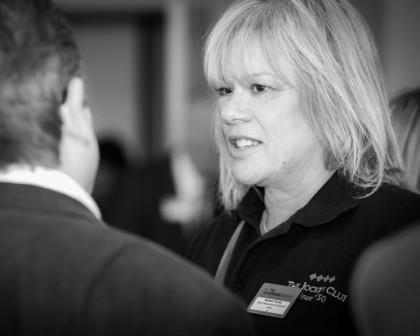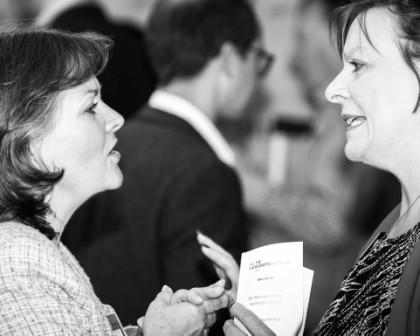 Images by Bruce Thomas
Come and join us at
OUR NEXT EVENT
Thursday 27th August
Virtual Event - 11.50 Sign In - 12.00 Start
What members and guests say
"Every time I come to one of your events I have a fun and very fruitful time. Thank you again for creating a fantastic environment for us all to build relationships."
Will Kintish
Kintish Networking Skills
"It was lovely to meet you yesterday, thank you for your hospitality and warmth. I truly enjoyed the event, it was professional, well organised and you clearly are extremely successful at what you do."
Tracy Waddacor
World Class Service Ltd