Our next Exeter event
Wednesday 14th August
Sandy Park 12 Noon - 2.00 pm- Exeter
Seminar
Time - 10.00 am Registration and Refreshments for a 10.30 am Start
Presenter - Jim Ellis - Learning and Development Partner - Mercedes Benz
Topic - Understanding The Current Company Car Rules
This month's seminar is being presented by Jim Ellis and will offer:

An overview of the company car rules, tax treatment and costs for employer and employee and a review of costs and issues of typical cash alternatives.
A review the current status of diesel cars in the fleet market and the costs and green credentials of the latest models.
Jim Ellis is a highly knowledgeable consultant on all things automotive, with over twenty years experience in the field. Jim began his career in car sales and quickly advanced to General Sales Manager and then to Dealer Principle bringing great success to every dealership he worked within. From there he moved to consultancy and has worked with a number of high profile brands in positions all over the globe to improve and developed their training offer, with a particular focus on finance products.
Cost
Members - £35.00 - Book Here
Non Members - £39.95 - Book Here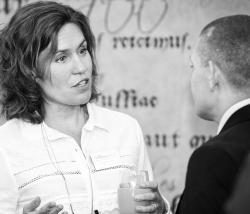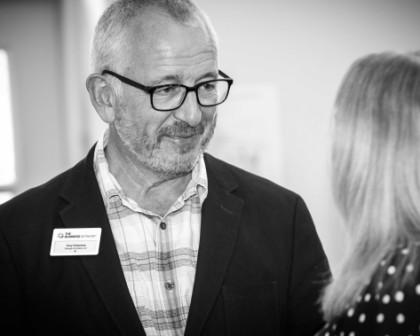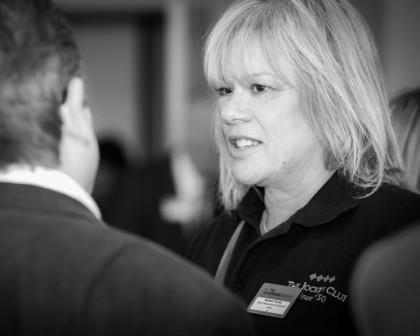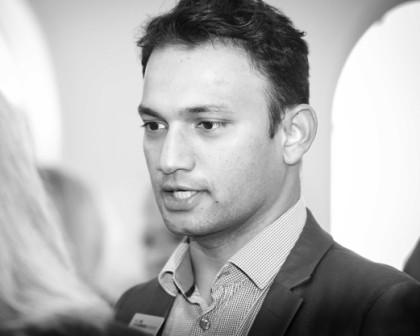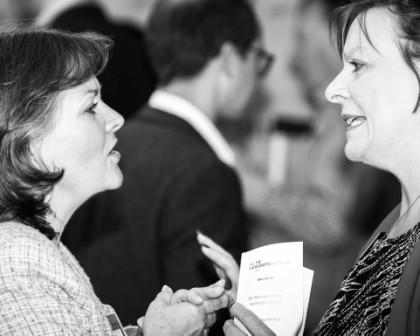 Images by Bruce Thomas
Come and join us at
OUR NEXT EVENT
Wednesday 14th August
Sandy Park 12 Noon - 2.00 pm
What members and guests say
"I have been a Business Network Member for many years, probably over 10 years now. When I first joined the Network it was unique. It was a relaxed and yet structured environment in which to meet like minded business people who were keen to build long standing relationships rather than score a quick sale. A huge contribution to the success of the network is owner Helen Bennett, and her handpicked franchisees who run the satellite events in other towns and cities. Helen never forgets a face, a name, a connection, and she is constantly on the lookout not only for referrals to the members but also new members to keep network fresh and relevant. I have obtained significant referrals from Network members, and have purchased services from members with great success. Even if there is not a member in your branch that can help, Helen will know someone who can. Quite simply, the original and best."
Helen Brown
Slater Heelis LLP
"It was lovely to meet you yesterday, thank you for your hospitality and warmth. I truly enjoyed the event, it was professional, well organised and you clearly are extremely successful at what you do."
Tracy Waddacor
World Class Service Ltd