Our next Exeter event
Wednesday 11th March
Sandy Park 12 Noon - 2.00 pm- Exeter
Seminar
Time - 10.00 am Registration and Refreshments for a 10.30 am Start
Presenter - Sally Burn-Jones - Burn-Jones Wealth Management LLP
Topic - Putting Your Life In Numbers To Ensure 2+2 = Retirement!
This month seminar is being presented by Sally Burn-Jones. Sally says, 'We spend our lives working away without thinking of our futures, we leave things to chance; luck or destiny. It's only when we have a health scare that we finally start to want to do what is really important to us.
So instead of being an ostrich and burying our heads in the sand?how about getting ourselves informed about what we need to do to really get on with doing what we want to do?!'
The presentation will cover:
The reality of numbers in people's lives
The lack of education in finance and budgeting
The fear of investing
The lessons of the wealthy
A plan to start you off
Finding your own number
About the Presenter
Sally has been helping people plan their futures for over 17 years ? so many are now living those futures and reaping the benefits of taking action. She enjoys other people?s bucket lists and shares recommendations within her client community, as well as taking tips herself and travelling extensively.
She is one of the most qualified financial planners in this country and when not planning, she is found leaning over a pottery wheel making ceramics.
Cost
Members - £35.00 - Book Here
Non Members - £39.95 - Book Here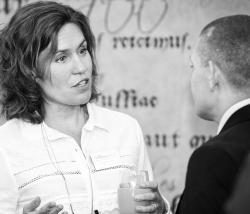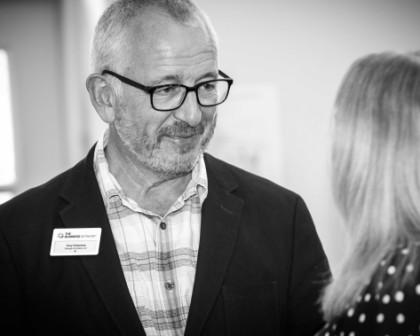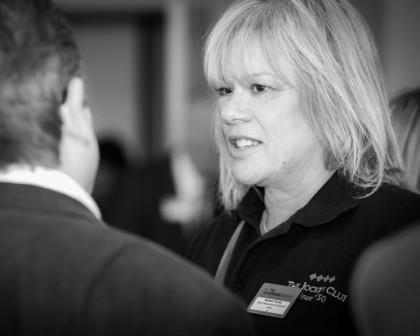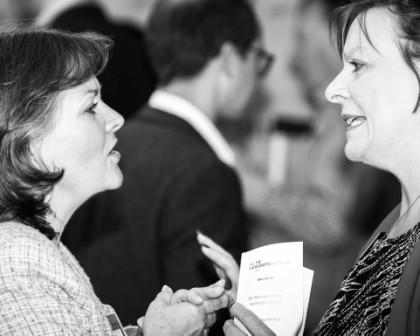 Images by Bruce Thomas
Come and join us at
OUR NEXT EVENT
Wednesday 11th March
Sandy Park 12 Noon - 2.00 pm
What members and guests say
"It's been an absolute pleasure being involved in the network this year. You and Russell do an amazing job. It was really quite moving to see how much it all meant to you during the Christmas event. In my mind it's that warmth and humanity that really singles your network out as being something truly unique. So I'd like to say thank you for the massively positive impact that you've had on my year, and on so many other people's too."
Richard Wain
Vu Online Ltd
"Thank you to everyone who attended the Seminar. It was an absolute pleasure to meet everyone and I'm pleased that you found it helpful. If you need any advice or pointers please get in contact and I will try and help you as much as I can. Helen, thank you very much for your help and support and I still maintain that the Business Network is the premium Networking proposition in the market. Your events are streets ahead of other groups I have attended. Thank you for making them so interesting."
Fareeda Jaleel
FRJ Business and Marketing Solutions