Our next Exeter event
Wednesday 23rd January
Sandy Park 12 Noon - 2.00 pm- Exeter
Seminar
Time - 10.00 am Registration and Refreshments for a 10.30 am Start
Presenter - Steve Tomkinson - Director and CEO - Disruption Works Ltd
Topic - Practical Artificial Intelligence ? AI For Your Business Today
Artificial Intelligence is mentioned nearly every day in the news. But how can a business use this in practical terms today and what should be the thought process for tomorrow? The seminar will aim to give a brief outline of where AI has got to and what practical use cases are proving to work well now.

Cost
Members - £33.00 - Book Here
Non Members - £37.00 - Book Here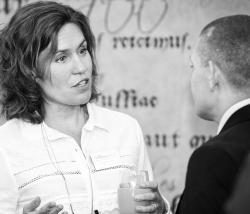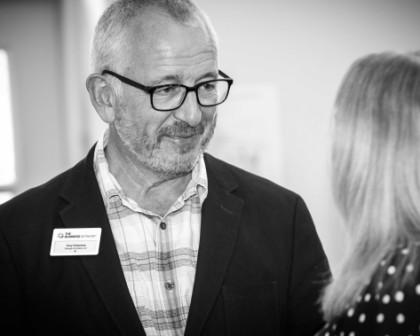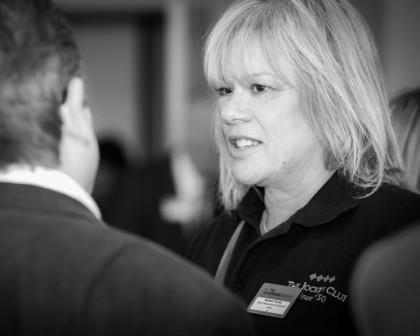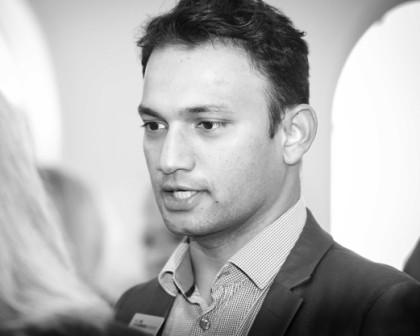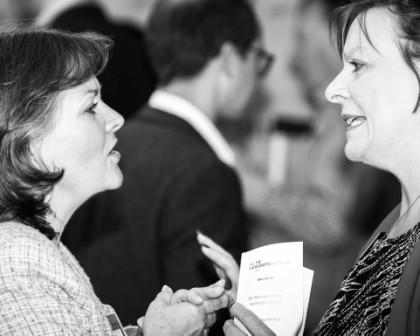 Images by Bruce Thomas
Come and join us at
OUR NEXT EVENT
Wednesday 23rd January
Sandy Park 12 Noon - 2.00 pm
What members and guests say
"Joining The Business Network was one of the best moves I ever made. Through The Business Network, I have found a number of trusted suppliers and some very good customers. Not only that but the complimentary morning seminars are a valuable source of information on business trends and ideas."
Ian Smith
Winning Tenders Ltd
"Thanks again for enabling an atmosphere where it is so easy to meet the right sort of people and do business."
Carole Fossey
Carolefossey.com