Our next Exeter event
Wednesday 5th June
Exeter Racecourse 12 Noon - 2.00 pm- Exeter
Seminar
Time - 10.00 am Registration and Refreshments for a 10.30 am Start
Presenter - Mark Leveridge - Strolling Magician
Topic - Survive and Thrive
This month's seminar is being presented by Mark Leveridge.
Mark has been earning a living from magic full time for over 37 years. He is a magic performer, lecturer, creator, marketer and publisher, and runs two businesses, Mark Leveridge Magic which sells Mark's ideas and creations to magicians worldwide via downloads, and Magicseen Publications, a separate company which publishes a magic magazine as well as books on the art.
The talk will cover business principles that Mark has learned and used in order to make a living for almost 4 decades, and it will cover finance, marketing, business organisation, and a whole range of practical ideas and thoughts about how to not only survive from day to day, but also how to be truly successful. Mark aims to provide those who attend with inspiration, enthusiasm and maybe even fresh ideas to invigorate their businesses no matter what field they operate in.
Cost
Members - £33.00 - Book Here
Non Members - £37.00 - Book Here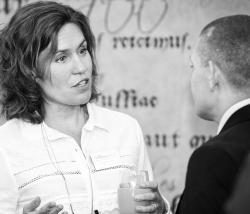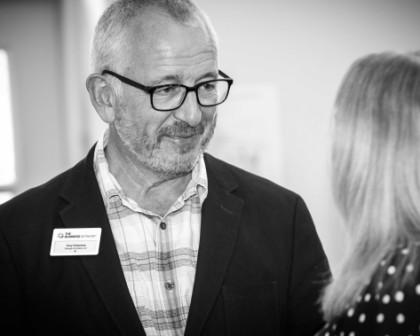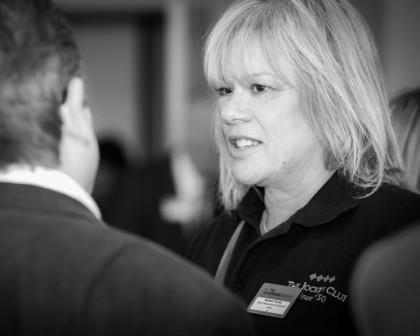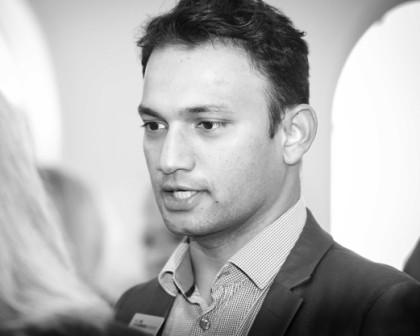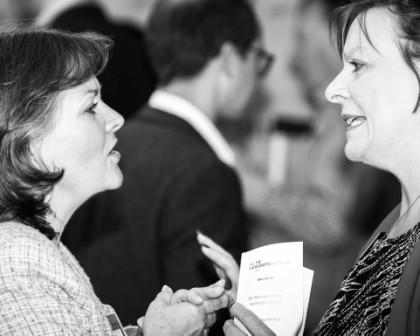 Images by Bruce Thomas
Come and join us at
OUR NEXT EVENT
Wednesday 5th June
Exeter Racecourse 12 Noon - 2.00 pm
What members and guests say
"Please let me congratulate you on the quality of the event, it was extremely interesting, well-co-ordinated with a really great diversity of professionals."
Nathan Monshin
Spherical International Operations
"I thought the event was extremely well organised and all of the guests engaging."
Paul Colder
Evac Chair International Ltd