Our next Exeter event
Wednesday 15th August
Exeter Racecourse 12 Noon - 2.00 pm- Exeter
Seminar
Time - 10.00 am Registration and Refreshments for a 10.30 am Start
Presenter - WBW Solicitors - Corporate Team
Topic - 'Protecting Your Business â The Legal Doâs and Donâts'
This month's seminar, entitled 'Protecting Your Business - The Legal Dos and Don'ts, is being delivered by the Corporate Team at WBW Solicitors.
Cost
Members - £33.00 - Book Here
Non Members - £37.00 - Book Here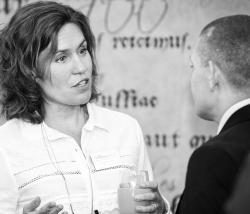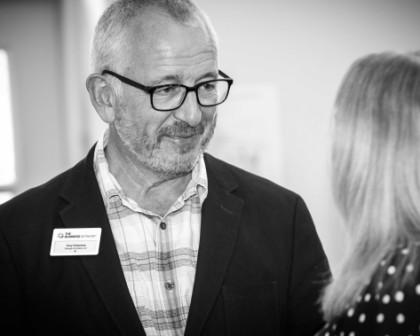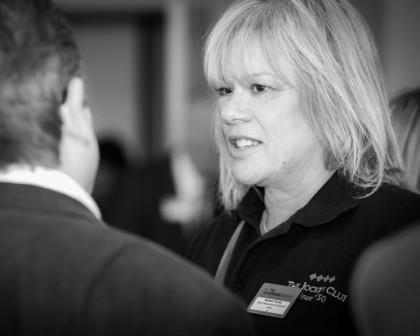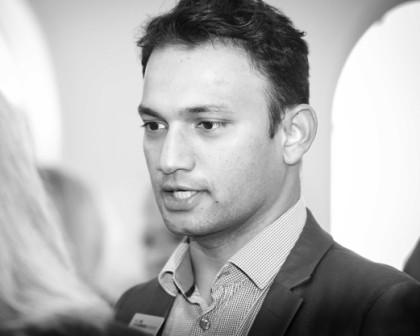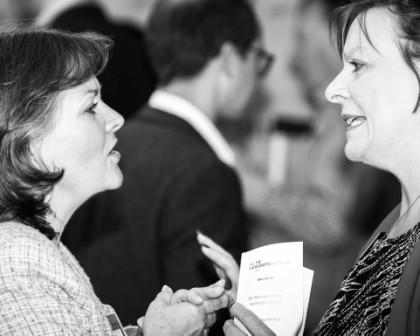 Images by Bruce Thomas
Come and join us at
OUR NEXT EVENT
Wednesday 15th August
Exeter Racecourse 12 Noon - 2.00 pm
What members and guests say
"Please let me congratulate you on the quality of the event, it was extremely interesting, well-co-ordinated with a really great diversity of professionals."
Nathan Monshin
Spherical International Operations
"Thanks again for enabling an atmosphere where it is so easy to meet the right sort of people and do business."
Carole Fossey
Carolefossey.com