Our next Exeter event
Wednesday 10th October
Sandy Park 12 Noon - 2.00 pm- Exeter
Seminar
Time - 10.00 am Registration and Refreshments for a 10.30 am Start
Presenter - Gavin Ball
Topic - Will I or Won?t I?
This month's seminar is being presented by Estate Planning Consultant Gavin Ball. With more that half of British adults having not made a will, Gavin will help answer some of the common questions people have on the subject. What things should I consider when deciding to make my Will? Who should I appoint as my executor? What is a trustee? Do I need to appoint a guardian for my minor children? What are the different ways people can benefit from my estate? How does Inheritance Tax work? Can my Will be challenged?


Cost
Members - £33.00 - Book Here
Non Members - £37.00 - Book Here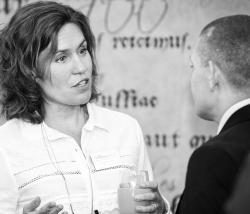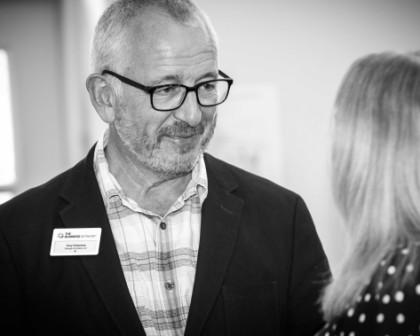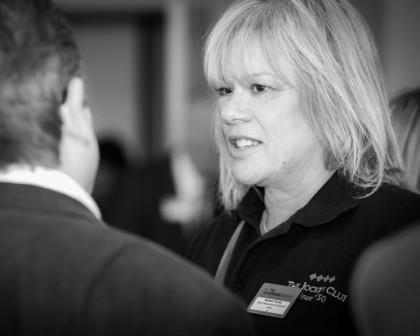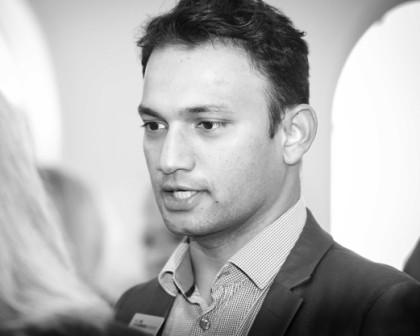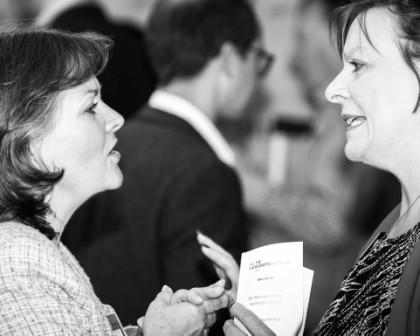 Images by Bruce Thomas
Come and join us at
OUR NEXT EVENT
Wednesday 10th October
Sandy Park 12 Noon - 2.00 pm
What members and guests say
"Every time I come to one of your events I have a fun and very fruitful time. Thank you again for creating a fantastic environment for us all to build relationships."
Will Kintish
Kintish Networking Skills
"Helen, it's always very uplifting attending your luncheons and thanks again for a great year of networking."
Mark Brocklehurst
Sharples Group Ltd