Our next Exeter event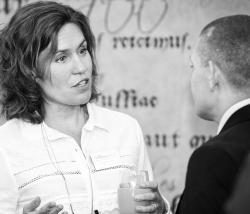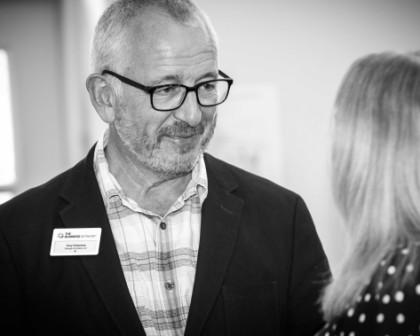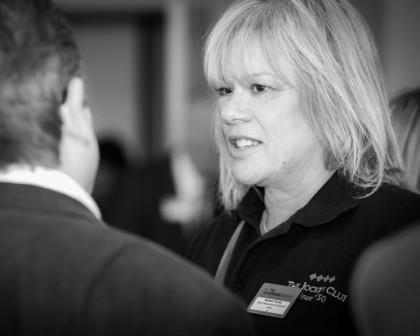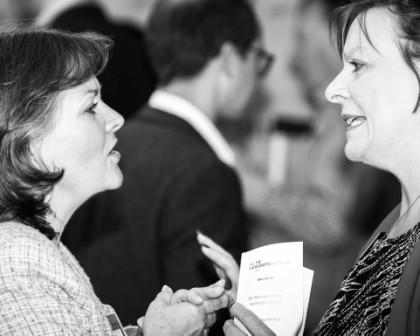 Images by Bruce Thomas
Come and join us at
OUR NEXT EVENT
Thursday 25th June
Virtual Event - 11.50 Sign In - 12.00 Start
What members and guests say
"I use business networking extensively to build new business and so I come across all types of Networking Companies. To say that Helen Bennett's Business Network stands head and shoulders above the rest is only telling it how it is. The format is excellent and relaxing which get the best out of everyone and the added bonus is Helen's personality and attention to detail. I can heartily recommend Business Network."
Moray Newberry
Monitor Marketing Ltd
"Joining The Business Network was one of the best moves I ever made. Through The Business Network, I have found a number of trusted suppliers and some very good customers. Not only that but the complimentary morning seminars are a valuable source of information on business trends and ideas."
Ian Smith
Winning Tenders Ltd