Our next Exeter event
Wednesday 9th October
Sandy Park 12 Noon - 2.00 pm- Exeter
Seminar
Time - 10.00 am Registration and Refreshments for a 10.30 am Start
Presenter - David Buckley - Founder - The Summit Path
Topic - Biology of the Mind
This month's presentation is being presented by Founder of The Summit Path, David Buckley.
The presentation will explore lessons from cutting edge research on the role your mindset plays in underpinning performance and well-being. Learn to take greater control over your situation by exploring how your mind works from a developmental and evolutionary angle. Understand how emotions are made and gain new insight by considering not only what the mind does but also how it does what it does.
David's presentation will help you:
Raise some questions about yourself and your human experience that you rarely, inconsistently, or have never asked yourself before
Introduce and play with some different perspectives on the role your mindset can hold in improving performance and well-being
Apply this theory to help raise awareness and understanding around real life issues you?re facing at the moment.
About The Presenter
Described by National Geographic as 'an exciting young scholar', David Buckley is a Mental Performance Specialist, Researcher and Founder of The Summit Path.

The Summit Path is a cutting edge performance psychology practice and provider of coaching for peak mental performance and mental health services.

Cost
Members - £35.00 - Book Here
Non Members - £39.95 - Book Here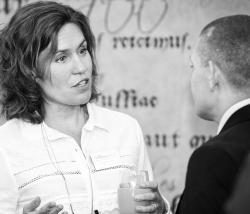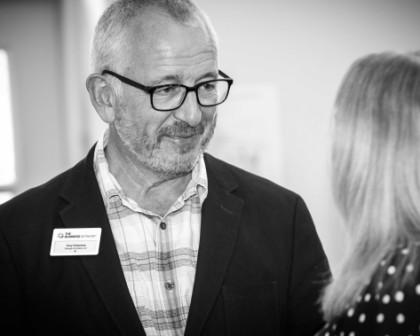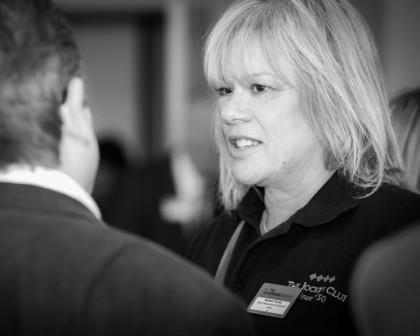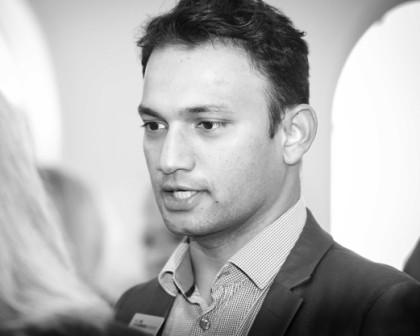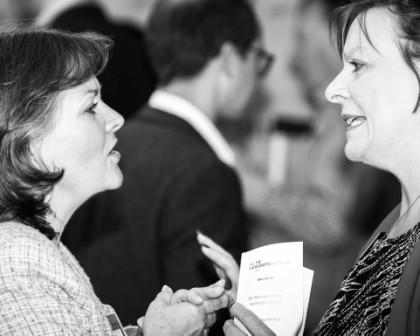 Images by Bruce Thomas
Come and join us at
OUR NEXT EVENT
Wednesday 9th October
Sandy Park 12 Noon - 2.00 pm
What members and guests say
"It was lovely to meet you yesterday, thank you for your hospitality and warmth. I truly enjoyed the event, it was professional, well organised and you clearly are extremely successful at what you do."
Tracy Waddacor
World Class Service Ltd
"I joined The Business Network Manchester over a year ago and took the time to get to know the network Members there. After about 5 months we won our first contract, and since then we?ve generated a constant flow of referrals and met many new decision makers and business contacts. It?s not just been the attendees that we?ve worked with, they have suggested our services to their contacts, so its networking in the real sense of the word. Helen is very active in ensuring that there are always new attendees and the group runs at a very healthy level each month. Its also great fun and thoroughly enjoyable."
Vicki Culverhouse
Straightahead