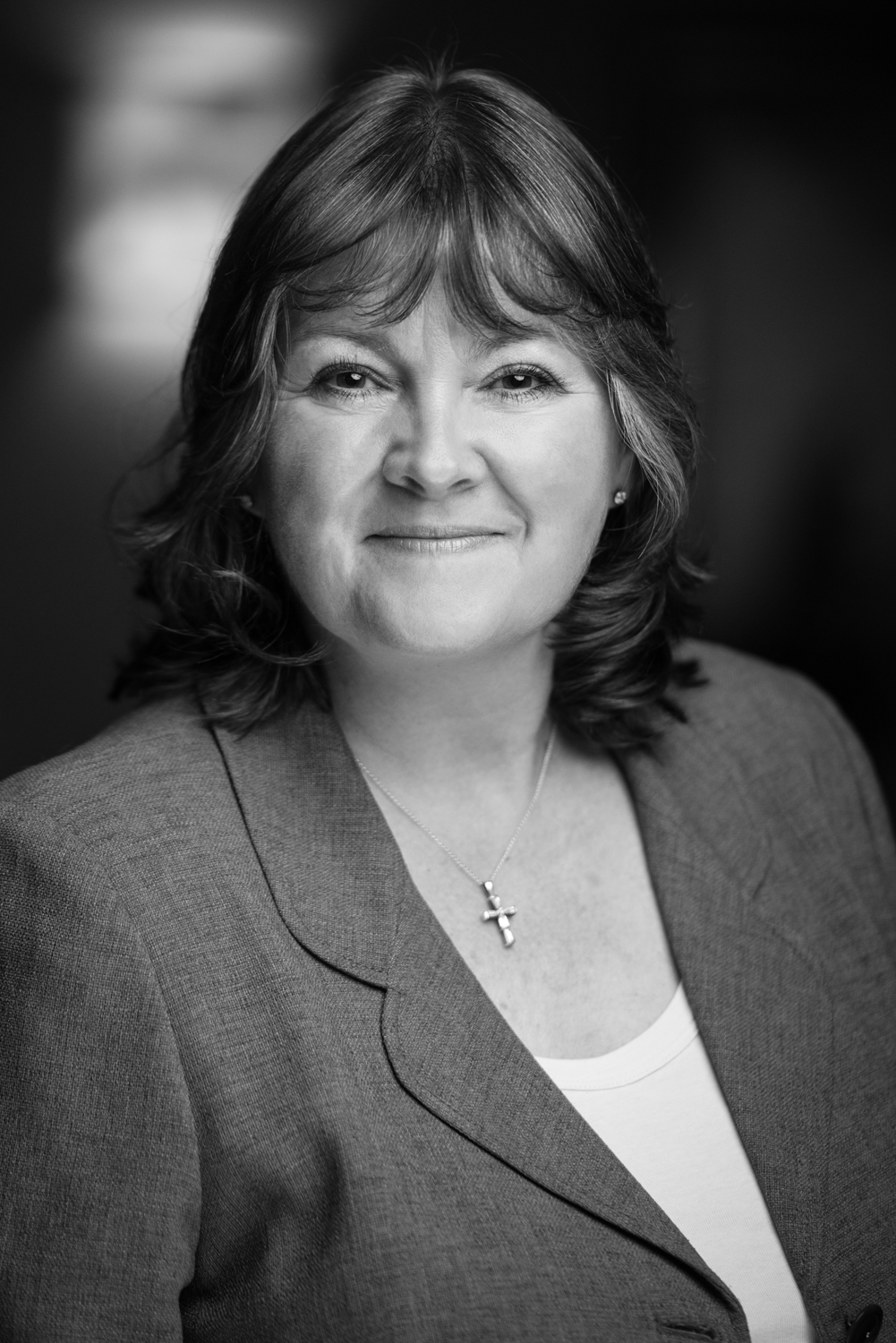 Face-to-Face With Senior Decision-makers
The Business Network has been operating in the UK for over 23 years, and there is one simple reason why we continue to go from strength to strength - it works!
But don't take our word for it, come to one of the events and see for yourself. You will have the chance to chat to some of the people who have been using our format, and find out why they see The Business Network as a key part of their marketing strategy.
Contact Me
To learn about The Business Network Exeter, please get in touch.
Helen Bennett
t: 01803 328806
e: helen@business-network.co.uk
b: Helen's Blog
twitter: @helenbennett
Visit the National Site
Find out what's happening across The Business Network.
What members and guests say
"In the four years since Rame Marketing has been trading, the Exeter based Business Network is by far the best networking event I've attended and I'd recommend joining to any ambitious, forward looking business."
Andrew Walker
Rame Marketing